Jessica Alba Gets in Shape with Krav Maga
Krav Maga Fitness Pays Off!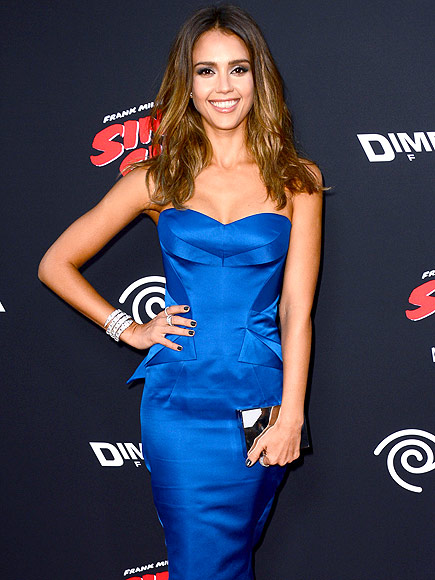 Krav Maga Fitness routines helped Jessica Alba when she needed to get in shape for her role in the movie The Mechanic: Resurrection, out in theaters across America today August 26, 2016. Note: Hollywood always gets ahead on stellar movies like these. They got to see this action packed movie as it premiered there last week on August 22, 2016.
When it came to getting in shape Jessica had many options! She also had to consider that her role would require her to be able to fight…so, she turned to Krav Maga.
After 6 months of self-defense classes and Krav Maga training she is ready to show off her fighting skills!!! "It gets you in good shape and you're also learning a skill," her trainer explained. "It's an effective workout", he says, "because of the kicking and punching with the resistance of another individual."
As the movie opens up across America, Jessica will tell you, "you don't have to be movie star to learn how to fight"! Schedule your self defense class and Krav Maga classes and start your street fight training today!
Gets in Shape with Krav Maga
Read more about how Jessica Alba spends time working Krav Maga fitness routines and got in great shape in this People.com article!
Article courtesy of: Learn Krav Maga