IKM San Diego Self Defense Classes | Payment Options
IKM San Diego is associated with International Krav Maga (IKM), founded by Gabi Noah in 2009. Growing rapidly and gaining popularity in its global presence, IKM is active in more than 20 countries. Whether you are a beginner just wanting to learn the basics of self-defense or advanced wanting to refine and perfect your techniques, IKM offers programs and instruction custom fit for your needs. Specialized courses for Women's self-defense techniques are also offered so that female students can gain the skills and knowledge they desire and need in a safe and inviting environment. The education provided in any type of class at IKM can instill techniques which can be potentially lifesaving.
Was $120, Now ONLY $109/per Month!
MEMBERSHIP TYPE

Price

Monthly Subscription

Unlimited Self Defense Classes

Please note your Credit Card will be charged $109/mo. unless you cancel.

Monthly Fee
$109.00

Discounts and Special Offers

Self Defense Classes for Everyone!

Self Defense Classes for Military Personnel
$99.00
Self Defense Classes for Family Members
$99.00
Krav Maga Classes offered in Carlsbad Ca for all Beginners, Experts, Men, Women and Teens.
Private Classes available upon Request!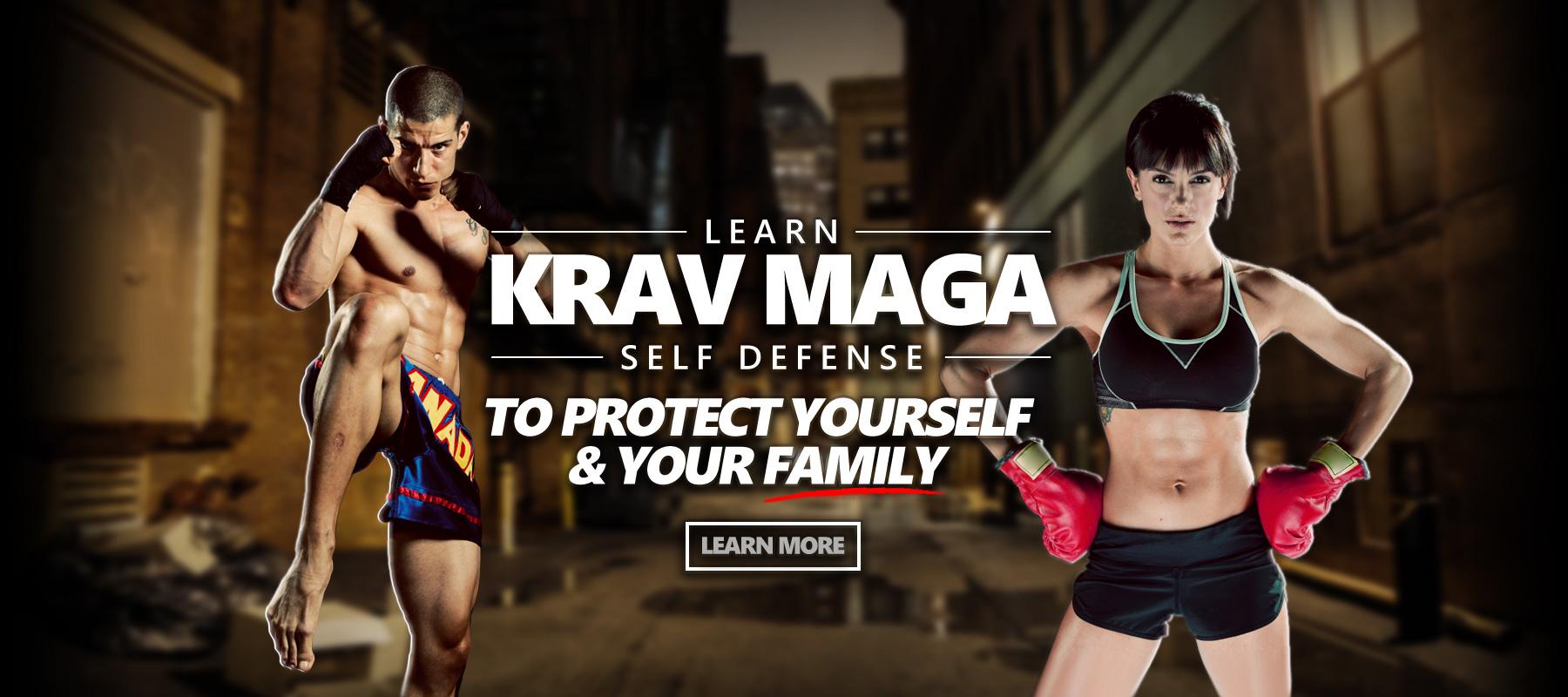 Our most popular terms: Krav Maga, Krav Maga San Diego, Krav Maga Carlsbad, Krav Maga Classes, Self Defense, Self Defense Carlsbad, Self Defense San Diego, Women Self Defense, Self Defense Oceanside, krav maga federation, krav maga institute, self defense classes, krav maga classes, self defense schools, self defense training, self defense classes pricing